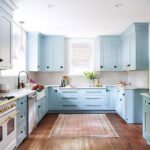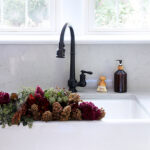 Designer: Michelle Gage Interiors, Photographer: Rebecca McAlpin
This space delicately combines classical elements with modern design that is refined and pure, trough the choice of pastel colors, scrubbed floors, and rough textiles that balance the two design worlds together into one coherent look.
The Project's Shining Star
6134

Georgian Bluffs

Mineral

A cloudy light grey, with delicate dashes of soft charcoal
that disappear and resurface.
Your project, on center stage.
If you've used our surfaces to design a space you're proud of, and want to display your project in our project gallery, please email all project images, details and credits to: [email protected]
You may also be interested in: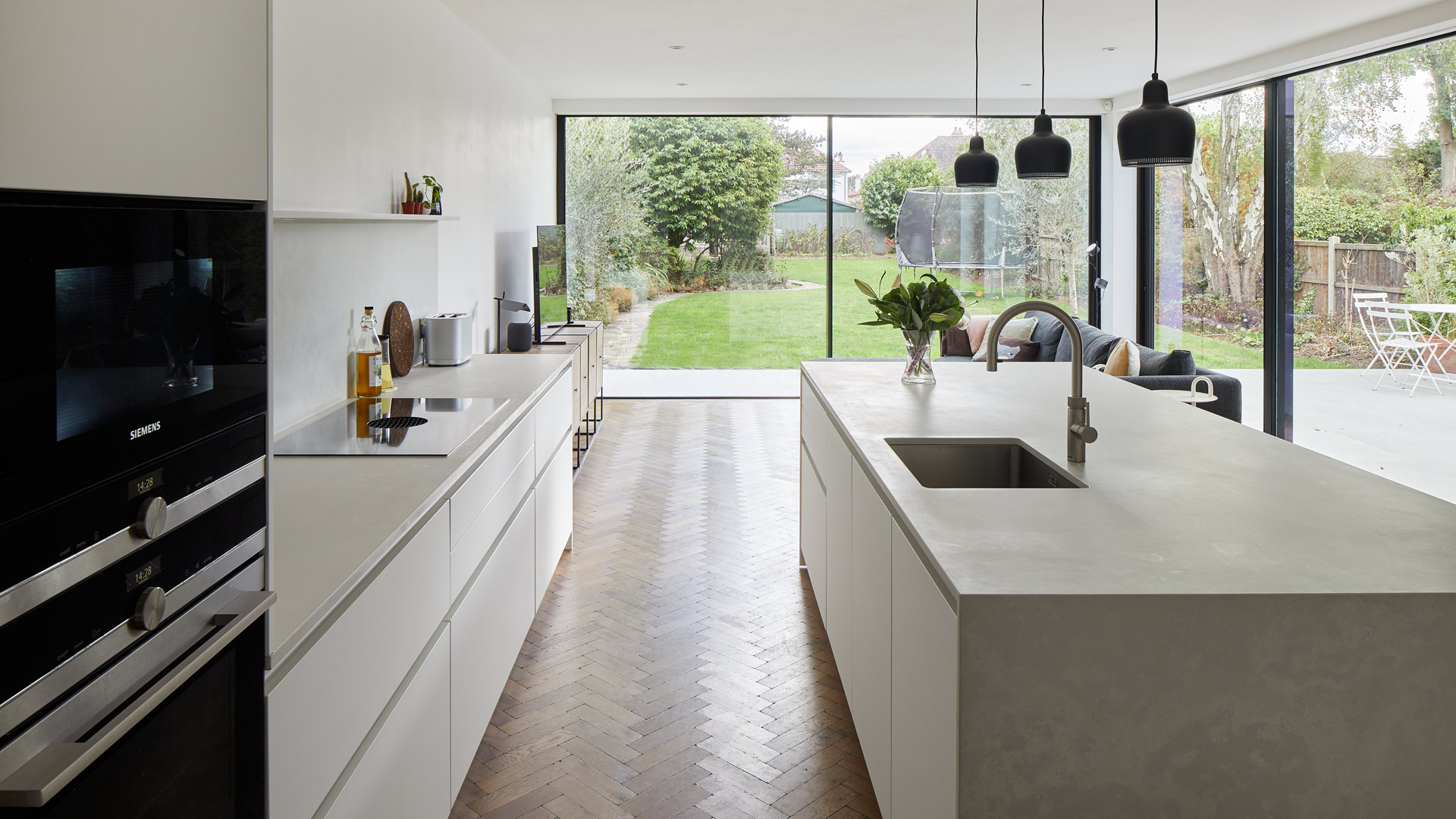 Designer: Piqu, Photographer: Chris Snook Photography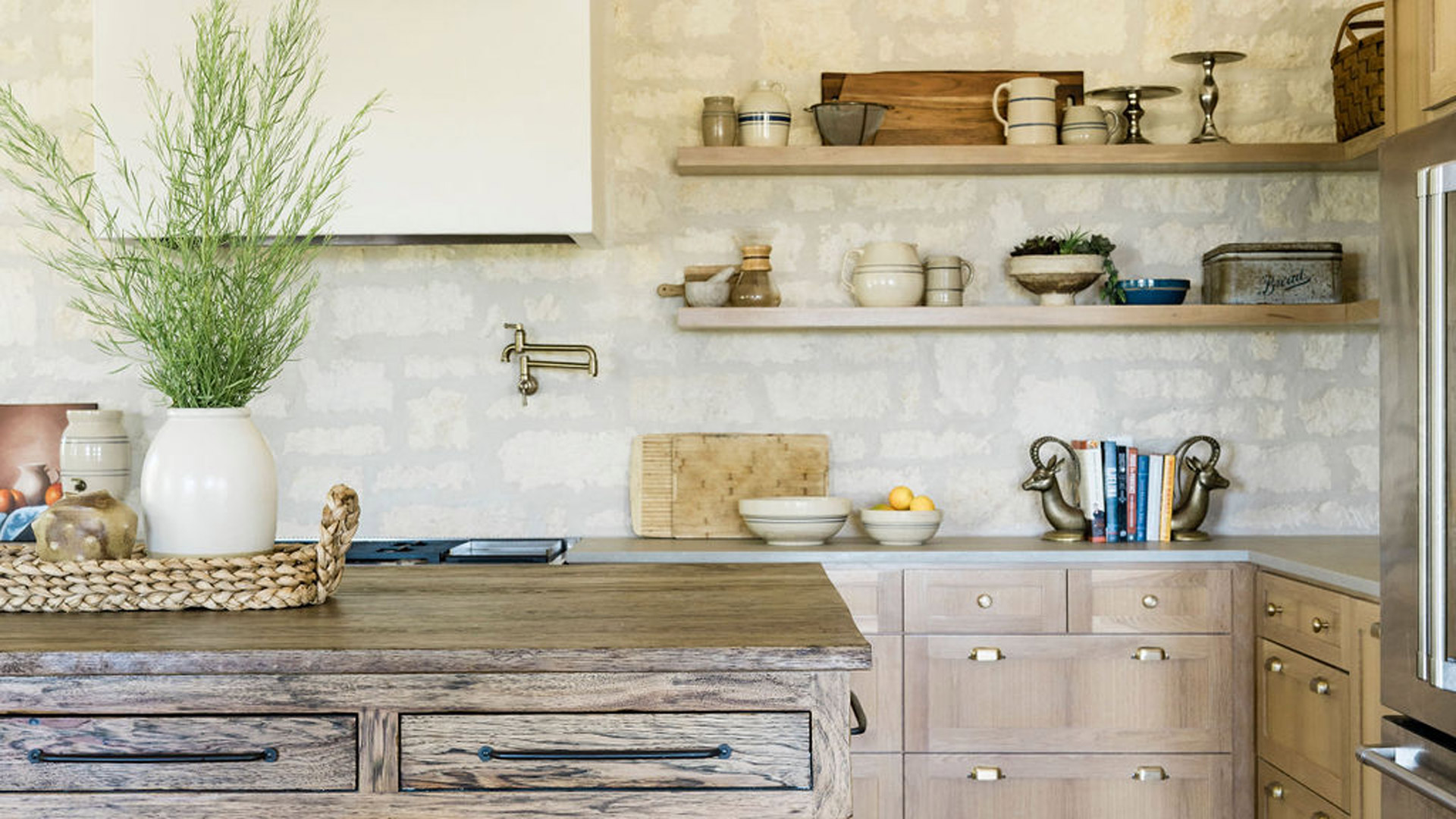 Designer: Leah Ashley Finn, Photography: Madeline Harper