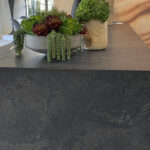 Designer: Scott Allen
Exterior Illusions established a high-end retail showroom for outdoor furniture and accessories, and could not stop raving about Caesarstone's wide array of finishes and exceptional durability. Our Outdoor Collection received similar accolades – read all about it!
The Project's Shining Star
5820

Darcrest

Quartz

A mysteriously dark earthy base, enriched by tiny spots and sediments with a veil of organic ochers and brownish greens like erosion on a rocky hillside, enhanced by Honed finish.
Your project, on center stage.
If you've used our surfaces to design a space you're proud of, and want to display your project in our project gallery, please email all project images, details and credits to: [email protected]
You may also be interested in: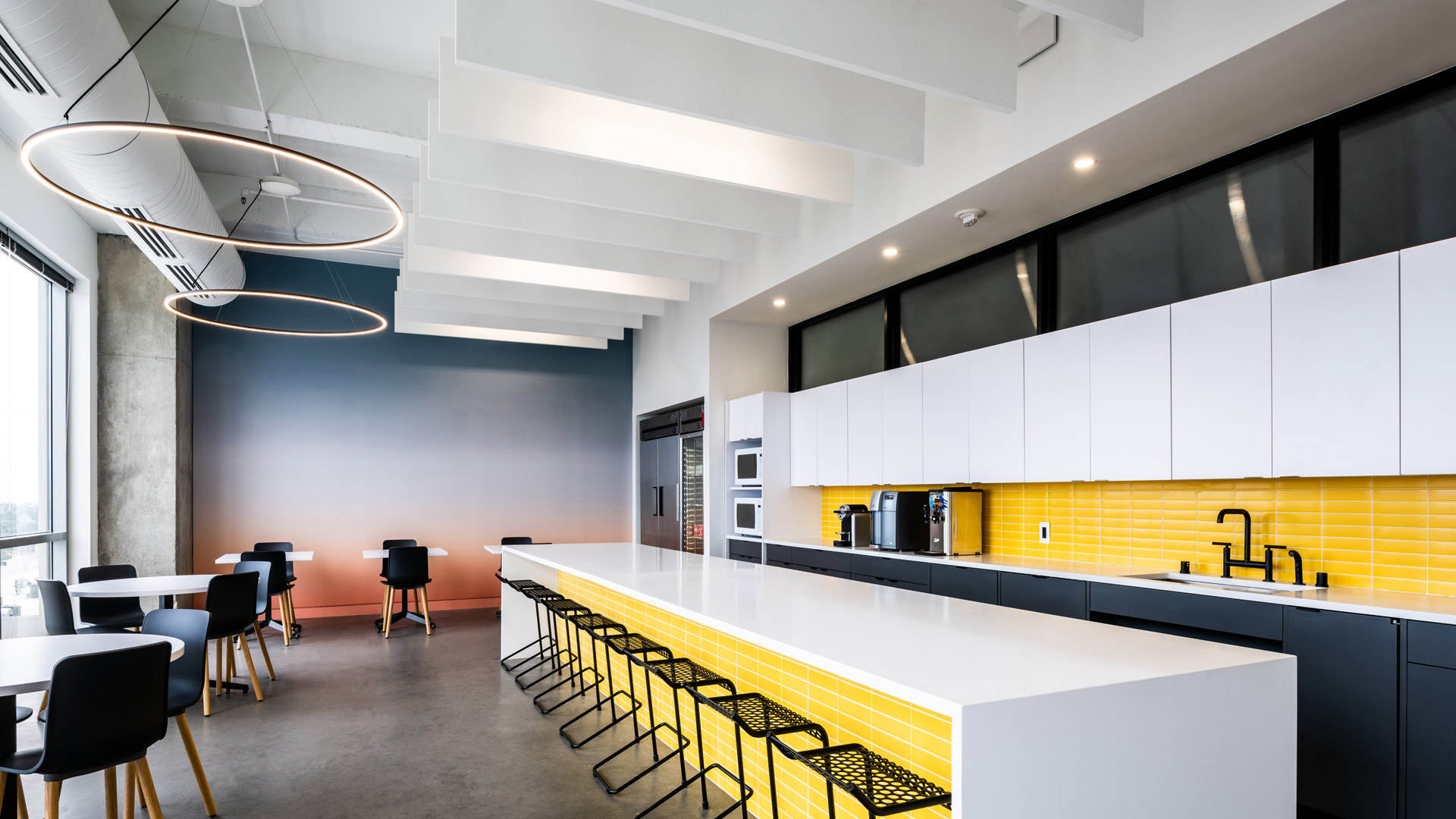 Architect: Official Design Amy Laveno
Architect: Guggenheim Studio
Designer: Libby Callaway, Photographer: Emily Dorio