Designer: Cristina Casanas – Judd & General; Judd of Me & General Design
An original and uncompromising youthful-looking kitchen that displays an unforgettable combination of colors, textures, and accessories.
The Project's Shining Star
5110

Alpine Mist

Quartz

A cool grey background with delicate, crisp white veins
that contrast darker flecks of grey, creating an enticing aura.
Your project, on center stage.
If you've used our surfaces to design a space you're proud of, and want to display your project in our project gallery, please email all project images, details and credits to: [email protected]
You may also be interested in: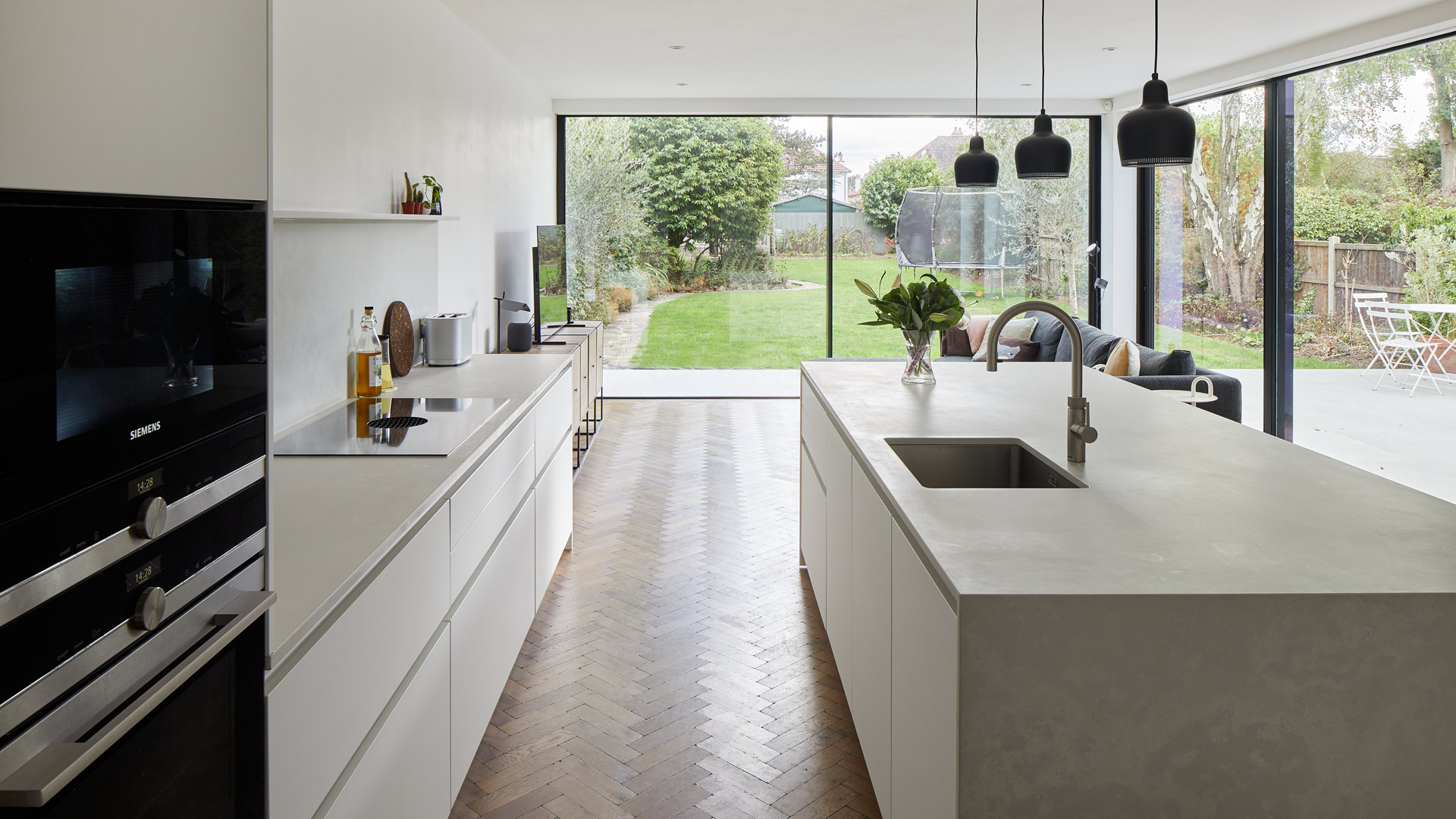 Designer: Piqu, Photographer: Chris Snook Photography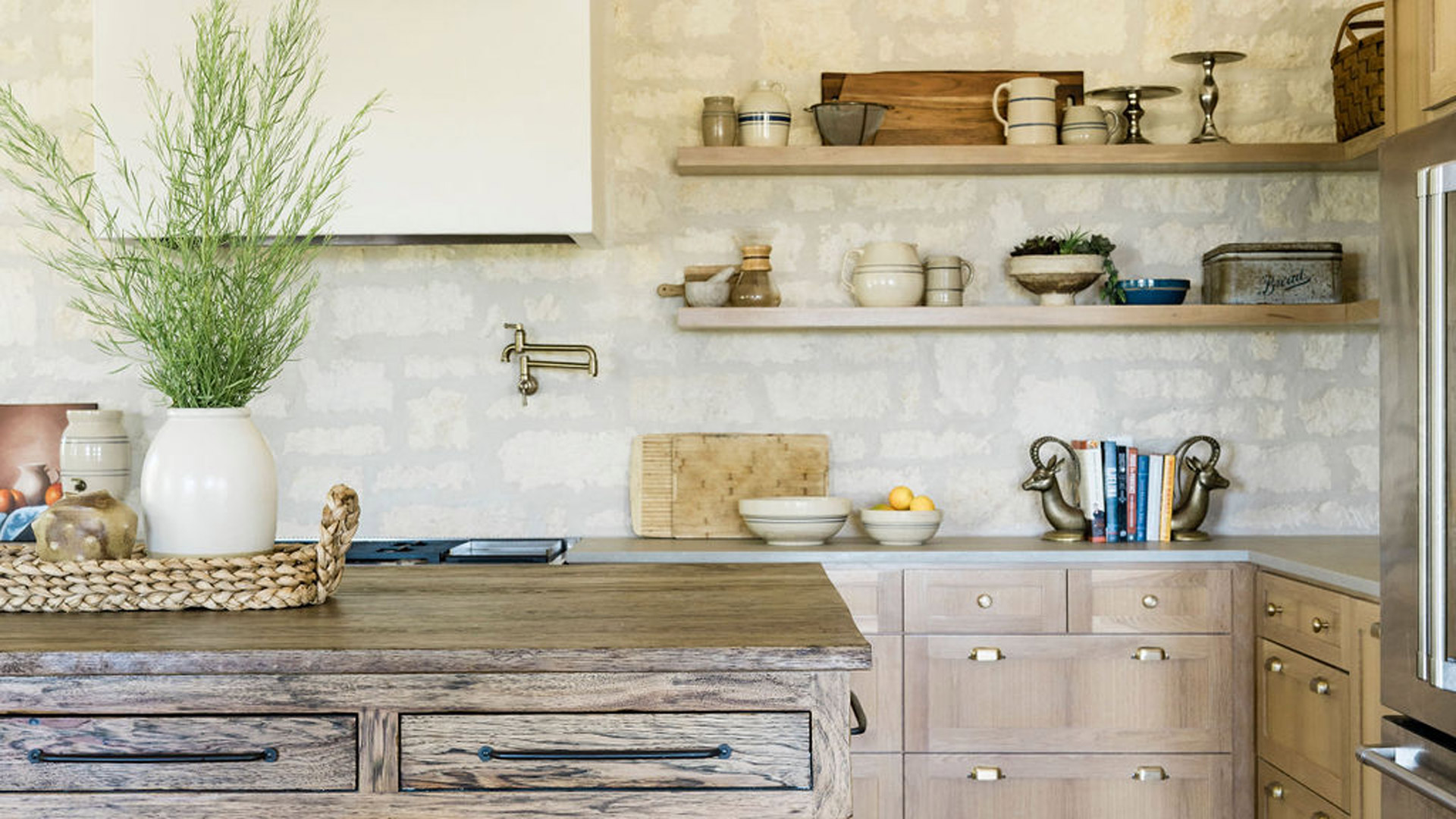 Designer: Leah Ashley Finn, Photography: Madeline Harper