Employing their trademark consideration to detail, H. Miller Bros designed a bespoke family kitchen like no other. Find out more about this kitchen's unique alchemy – including the soft gray and white tones of Caesarstone 4130 Clamshell countertop, which perfectly complement the wooden cabinetry.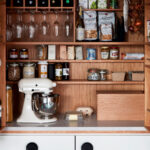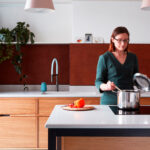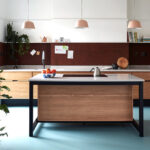 Designer: H. Miller Bros
The family residing in this Liverpool home includes 3 boys under the age of 8. Equipped with that information and much more, H. Miller Bros set out to design a kitchen with superior aesthetic value that can also function as a hub for a young and lively family.
For starters, H. Miller Bros moved the new kitchen into an entirely new space within the house. This necessitated the removal of a wall for more kitchen space and the inclusion of an island. A sense of space was expanded by installing cabinetry painted in in Farrow and Ball's 'School House White'. The cabinetry houses a myriad of kitchen appliances and is also home to the oak pantry cupboard.
In this kitchen, attention to detail really matters. Every color, texture and material must be selected with utmost precision, to create a blend that transforms design vision into reality. It is no wonder that special consideration was given to the choice of countertops.
For this bespoke project's kitchen countertops, H. Miller Bros elected to move forward with Caesarstone's 4130 Clamshell. The light grey and white tones of Clamshell form a harmonious color palette with the white cabinetry, oak cupboard and China Blue kitchen floor. It even works well with the kitchen's highly original lush brown running cork board.
Blending greys and whites with brown and blue tones, this kitchen's unique color scheme is a marvel to look at. Praised for its original design components, this Liverpool kitchen won Howard Miller from H. Miller Bros the 'Kitchen Designer of the Year'
The Project's Shining Star
4130

Clamshell

Mineral

A beautiful fusion of light grey with white features,
underscored by drifting veins on a neutral base.
Your project, on center stage.
If you've used our surfaces to design a space you're proud of, and want to display your project in our project gallery, please email all project images, details and credits to: [email protected]
You may also be interested in: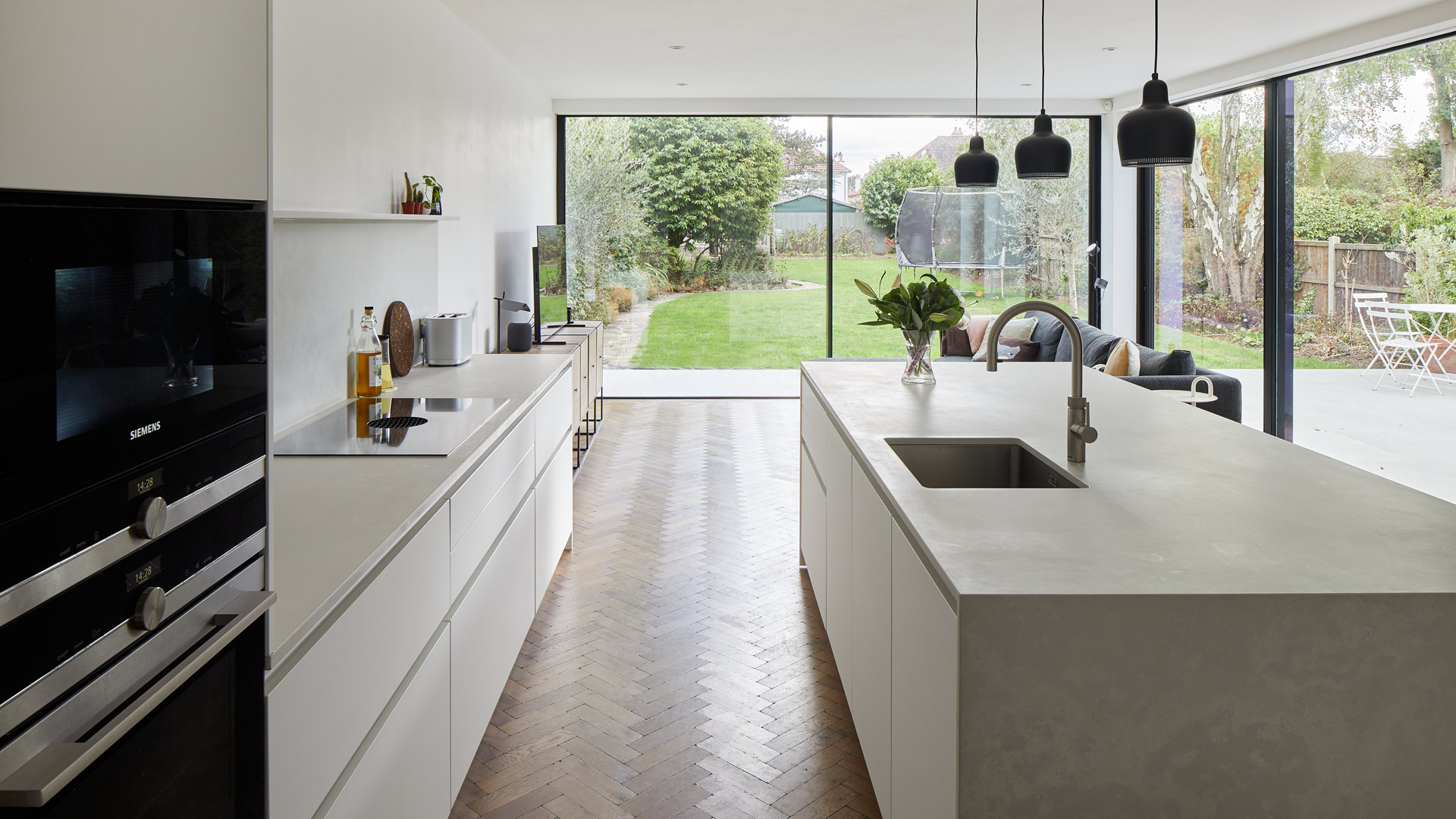 Designer: Piqu, Photographer: Chris Snook Photography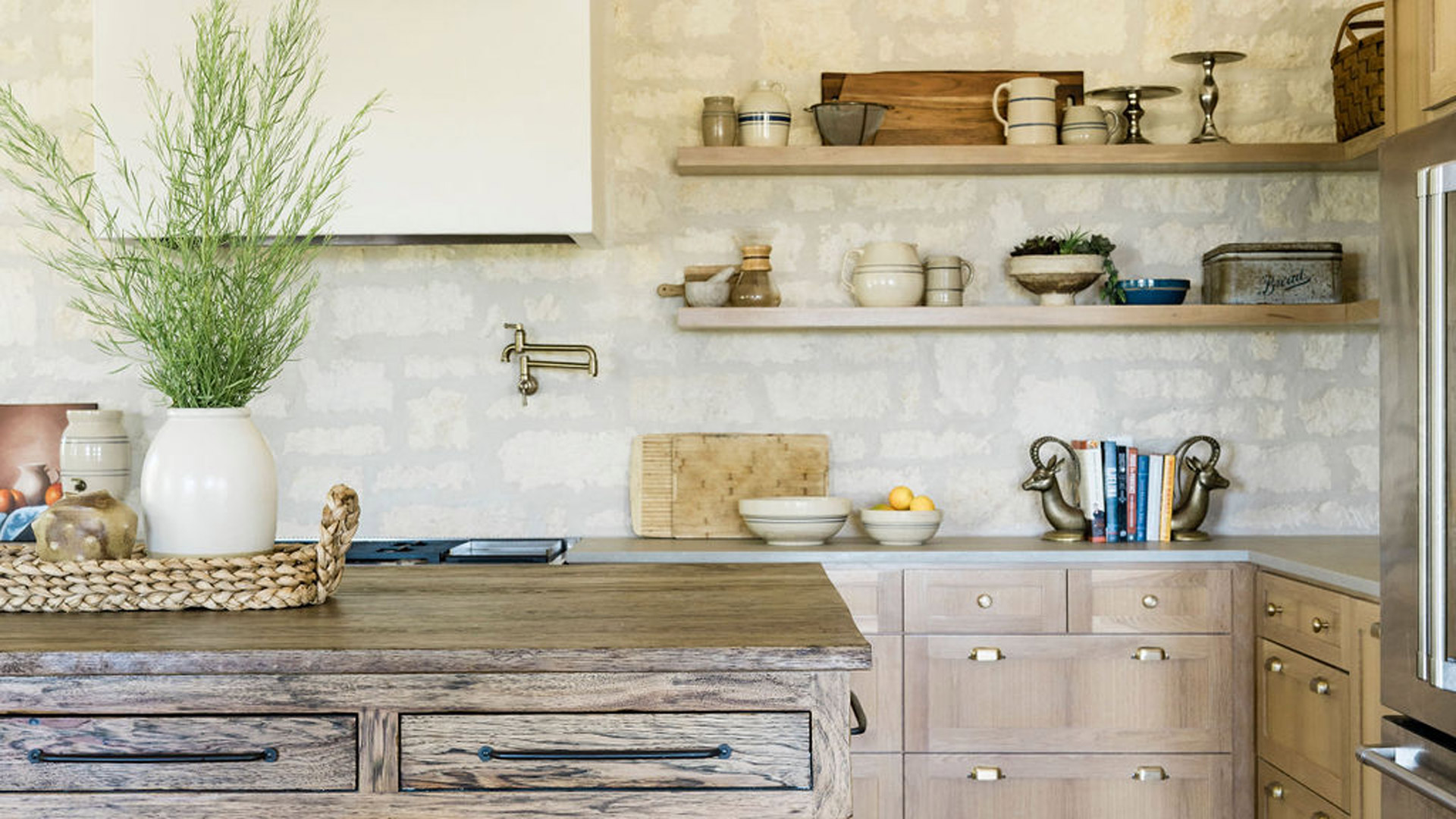 Designer: Leah Ashley Finn, Photography: Madeline Harper